Unbeatable Trucking Service
Starting from loading to unloading and maintaining the highest standards in terms of safety while in transit, we take nothing to chance.
WELCOME TO PEJASEED LOGISTICS!
We are a leading provider of integrated Engineering, Procurement, Construction, Installation (EPCI), Operations & Maintenance and Specialized Marine Support Services with a good reputation and excellent business practices. We are a wholly indigenous company with renowned International partners. The company has pooled the expertise of highly qualified and experienced engineers and technicians as well as skilled support personnel to optimize its growth and provide total quality service to clients in the oil and gas sector while maintaining the highest standards of integrity, safety and quality.
PETER JASTEN
Chief Executive Officer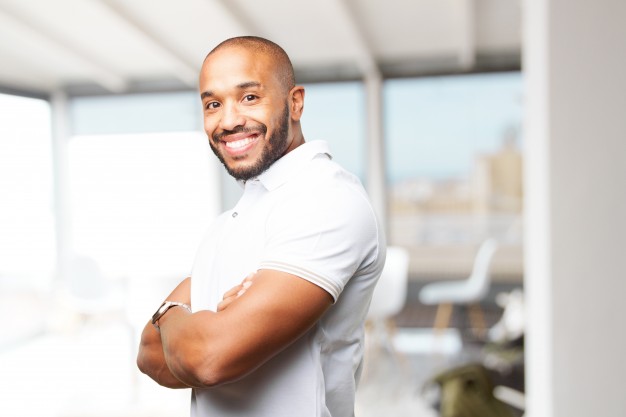 Special Services
Globally known for our ability to handle every last detail of our customers' particular logistics and forwarding needs, TransCargo's Special Services team takes care of all your logistics.
What makes us special?
Over 42,000 dedicated employees, working in 17 regional clusters around the globe, deliver operational excellence.
We Are Easy To Reach
Our contact addresses are easy to locate. Alternatively you can give us a call or send an email. We guarantee prompt response.
United Kingdom
UK ADDRESS:
38 CROWN AVENUE
PITSEA,
BASILDON
SS13 2BE.


+44 7837849824, +44 7957835615
Lagos Nigeria
64 IKORODU ROAD,
FADEYI LAGOS,
NIGERIA

09162291692, 09162722111,09072295857