Unbeatable Trucking Service
Starting from loading to unloading and maintaining the highest standards in terms of safety while in transit, we take nothing to chance.
WELCOME TO PEJASEED LOGISTICS!
PejaSeed Logistics make business flow. As one of the world's leading non-asset-based supply logistics companies, we provide and implement industry-leading solutions and services with competitive pricing.
With dedicated employees, working in 12 departmental clusters, we deliver operational excellence and provide viable answers to the most challenging supply chain questions.
PETER JASTEN
Chief Executive Officer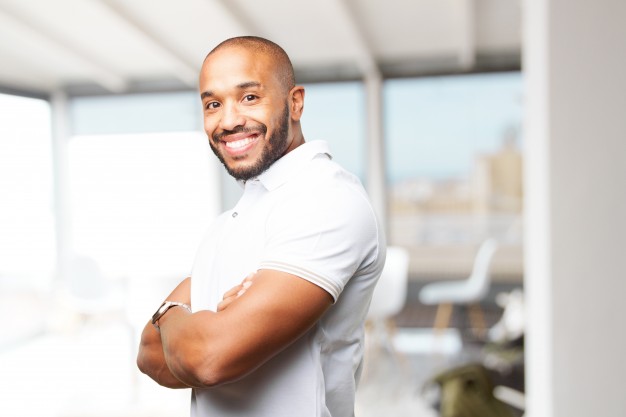 Special Services
Globally known for our ability to handle every last detail of our customers' particular logistics and forwarding needs, TransCargo's Special Services team takes care of all your logistics.
What makes us special?
Over 42,000 dedicated employees, working in 17 regional clusters around the globe, deliver operational excellence.
United Kingdom
UK ADDRESS:
38 CROWN AVENUE
PITSEA,
BASILDON
SS13 2BE.


+44 7837849824, +44 7957835615
Lagos Nigeria
64 IKORODU ROAD,
FADEYI LAGOS,
NIGERIA

+234 916 229 1692, +234 916 272 2111, + 234 907 229 5857
Benin Nigeria
8 Uwagbe Street,
Off Uselu Lagos Road,
Benin City,
Edo State.
Nigeria.


+234 907 229 5857 | +234 806 620 5629